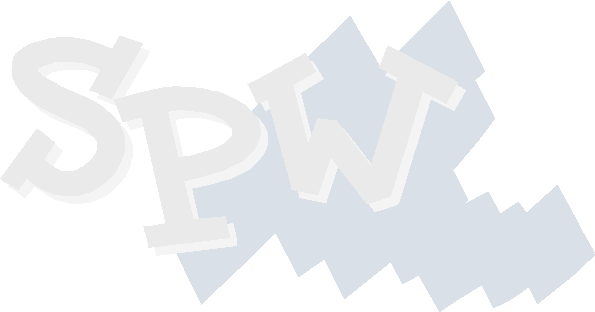 Please fill in the info below to get your username:
What are the benefits of having my own username and password?
First and foremost you can compete with others in the Trivia Competition.
You might even make it into the High Scores.
Congratulations to our Highscore Holders:
krutch13
622
18-AUG-07
Bobabouie
516
30-JAN-07
bigant
462
14-APR-06
hami
379
28-AUG-03
Baggins
357
16-APR-18
Secondly, you can even add your own trivia questions thereby easing the pain of not knowing some of the very important facts presented :).
Thirdly, and most importantly,
you will get to see a working example of a
nice web application built by SPW.
Got your
Username
already? Please log in
here.